The Quantitative Easing - Crypto Irony
The Quantitative Easing - Crypto Irony
COVID-19 has been an unprecedented disruptive force. Considering all the inflation-deflation difficulties, we can say that the world is now in the middle of uncharted territory. Central Banks around the world are refining the monetary policy to help the economy recover. Perhaps unsurprisingly, this could have a positive effect on the cryptocurrency market.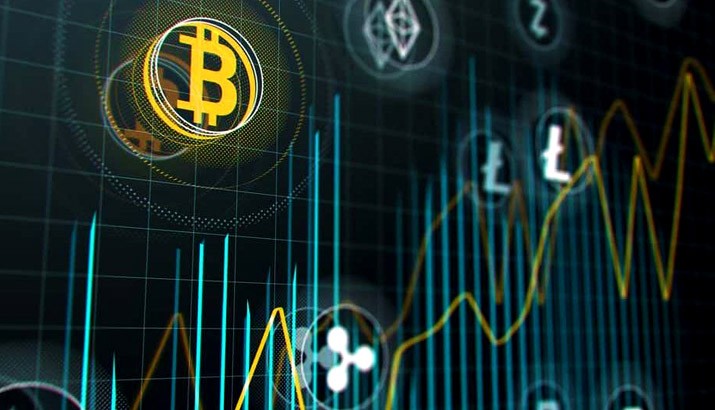 What Is Quantitative Easing?
Quantitative Easing (QE) is, in a way, a form of financial airbag that deploys as a last-ditch effort to save the economy. It is a way for Central Banks to encourage lending and investment. QE basically creates new money, which banks use to buy government bonds, thereby pushing lower interest rates and making it cheaper for people to borrow.
Consider the 2008 housing market crash and its ensuing economic slowdown. The money printed by the Federal Reserve did not enter into circulation. It remained as accounting entries tied to charter accounts of big banks, which is in complete ignorance of the financial flow. In response to the 2008 QE, Satoshi created Bitcoin.
This time the problem is a totally different animal. The QE of today is channeled to households and small businesses. This money is paid for food and rent, or simply to prevent an economic, social, and political catastrophe. Thus, it's safe to say that 19th-century industrial capitalism is dead.
The goal of QE in 2020 is humanistic; the well-being of average Joes and Janes out there. The Fed put this money into circulation all at once; no questions asked. As a result, the equities market got high on cash, knocking out multiple short-sellers in its wake. Operators linked to the Fed had been buying up everything from bonds to index funds, and soon, cryptocurrencies.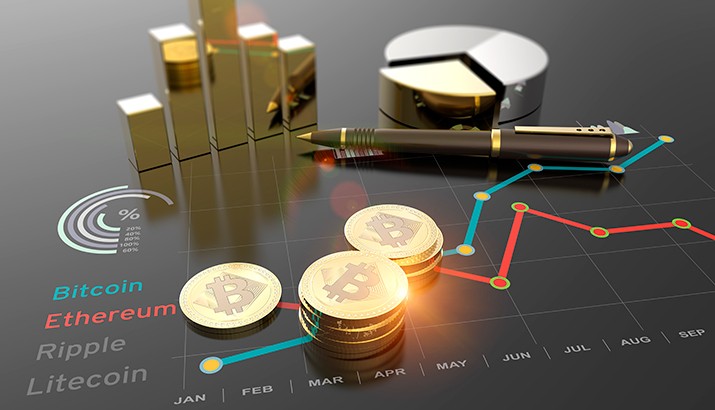 What's Next for Crypto?
Cryptocurrencies have never had endogenous cash flows backing them. Their primary value is driven by speculation, illicit trade, and tax evasion, as well as stores of value outside the conventional system. Putting it another way, cryptocurrencies are valid financial instruments, just like stocks. Stocks are increasingly relying on supply and demand, which explains why the market is experiencing record highs in the middle of tough economic times, just like cryptos.
The wall of liquidity is finding its way to the crypto-market. It is this Quantitative Easing that will take cryptocurrencies to the moon. It refers to the beginning of a monster rally. The only thing that delays the movement is that getting into crypto seems like a complicated affair. Crypto-platforms are actually perpetuating pump-and-dump schemes, but they are making progress.
Everyone should pay close attention to platforms that enhance the cryptocurrency experience, thereby serving as proxies for increasing the cryptocurrency adoption. For instance, a crypto casino, such as 1xBit, is exponentially blowing up among new crypto users. This is a direct function of the excellent service offered, which makes cryptos more appealing to betting fans.
About 1xBit
1xBit is a great platform to get more from the cryptocurrencies you love. As a crypto casino, the magic of 1xBit is in the details. With more games to play, it is the kind of home every gambler dreams of making his own. Players are able to enjoy a lot of incredible benefits of 1xBit, including a 7 BTC welcome bonus. Moreover, new users can access the casino running with a one-click registration that is so simple, with the platform generating login and password automatically.
Start getting more from your crypto-portfolio with support of up to 20+ cryptocurrencies. You can experience next-level gambling, as 1xBit is a fully anonymous sportsbook and casino. The stellar offering includes a multi-currency account, so you can play with two or more of your favorite cryptocurrencies; the choice is completely yours. Even better, you can enjoy fast payouts on all your wins with no transaction fees.
All things considered, we can say with certainty that even if the role of cryptocurrency may change within the financial system, the gambling industry will remain the same, as 1xBit is always ready to offer bettors the most exciting experience!